Premier Plumbing Services
With our decades of experience, we have mastered every aspect of providing quality plumbing services.
From sewer camera inspections to new constructions, we can provide comprehensive plumbing services to both your home and business.
Comprehensive Plumbing Services
Most people don't think about their sewer system until they experience a noticeably big problem. At Carroll Plumbing, we offer professional sewer camera inspection to help diagnose and treat developing problems inside your sewer lines. Our video camera inspections are extremely efficient and do not require your pipes to be cut or taken apart in order to diagnose the issue.
Gas Line Repairs and Replacements
Natural gas is a safe and efficient source of fuel in most residential homes in East Texas. If you suspect any type of problem with your gas line, don't wait to call for help. Get your family members and pets to leave the property and then call the gas company to have the gas shut off.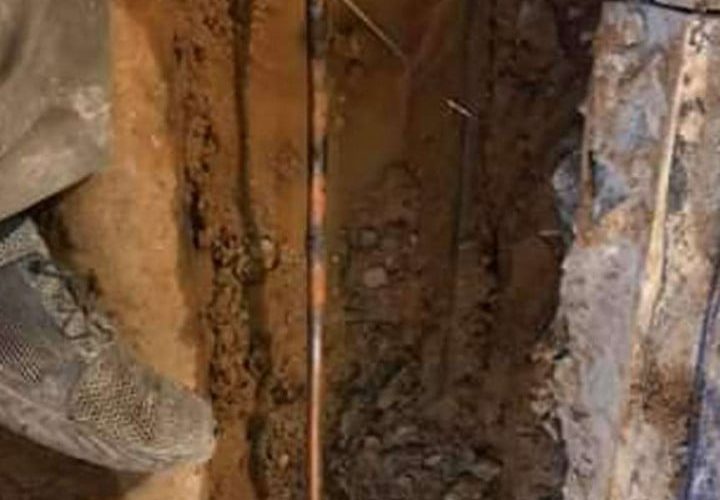 Professional Sewer Line Repairs and Replacements
A broken sewer line is something home and business owners in Palestine, Texas and bordering regions dread. A clogged or damaged sewer line can affect nearly every piece of plumbing in your home or business.
Routine drain cleaning is an essential part of keeping your home's plumbing system working properly. It can prevent future problems and backups that could lead to burst pipes, costly repairs and other severe problems.
Hot water is a necessity for modern living. And people with high demand often run out at the most inconvenient times. Tankless water heaters heat water without using a storage tank. Unlike the traditional water heaters, where hot water is stored in a tank for future use, tankless units heat water only when it is needed.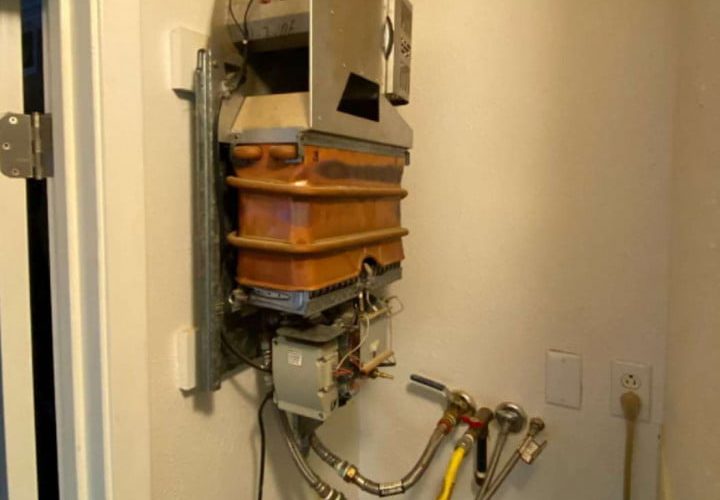 Toilets, Faucets, Sinks and More
Plumbing fixtures go a long way towards giving a room an updated and modern look. We carry well crafted, high efficiency fixtures and faucets, and we provide installation, repair, service and replacement of sinks, faucets, toilets, showers and other plumbing fixtures.
Backflows, Repairs, and Replacements
Modern plumbing is certainly one of the greatest luxuries homes and businesses enjoy today. However, plumbing systems are not always 100% reliable, and some issues may develop from time to time. Backflow is one such issue. You certainly don't want to risk the contamination of the clean water in your home or business. That's why backflow prevention is essential.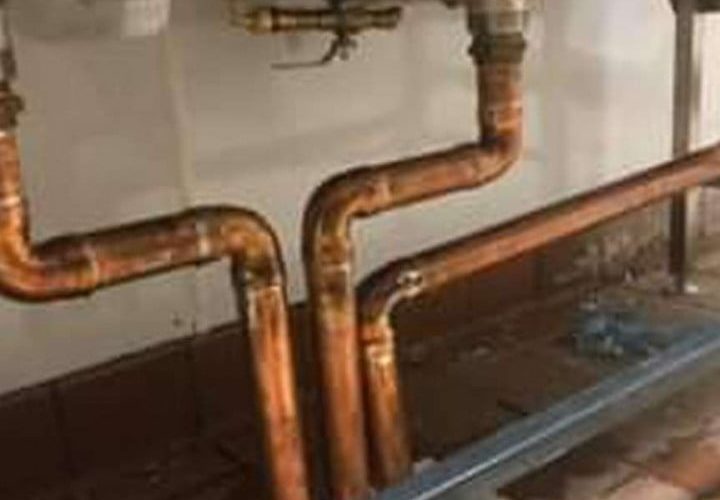 Is your water heater leaking water? Is your unit not producing hot water? Do you want to replace your old water heater? At Carroll Plumbing, we are your water heater repair and replacement specialist. With over 23 years of experience in the industry, you can rest assured that we have the necessary skills to fix your water heater quickly and efficiently.
Water Line Repairs and Replacements
The fresh water that enters your home is crucial to your daily life. If you experience an issue with your water line, it will likely affect the water of your entire home. At Carroll Plumbing, we provide fast and efficient water line repair and replacement in Flint, Whitehouse, TX and surrounding areas. 
Having an experienced and reliable plumber on a new construction job site, whether residential or commercial, is vital to having a well balanced team. If you are a business or home owner looking for plumbing experts for a new construction project, you are in the right place.
Start Your Project with Carroll Plumbing
If you are looking for a plumbing contractor with decades of experience and a commitment to customer service, then you've come to the right place. With 30 years of providing quality plumbing services to Palestine and other East Texas regions, Carroll Plumbing has become a household name synonymous with exceptional results and satisfied customers. Give us a call today or fill out our online form for all of your plumbing needs!